Are you also curious about the famous Instagram account named "Shiloh Dynasty"? There was a time I used to wait for a new notification from that account. That amazing voice! We have not received any new songs from the Shiloh dynasty since 2016. Many people like me still miss the songs and wonder what happened to him.
So let's talk about him, and try to know who is Shiloh Dynasty. Just a recall of nice memories.
Who is Shiloh Dynasty
The question of "who is Shiloh dynasty?" is still a mystery.
Shiloh dynasty is a very famous Instagram account whose real identity is a mystery. This account did not reveal a real identity. But according to many critics, this person's real name is Ciara Nicole Simms.
This account resembles a man, but it is never clear whether it is a man or a female, though the real name refers to a female.
Why is Shiloh famous?
The reason behind Shiloh's fame is the songs uploaded on the page. The page was full of video songs where Shiloh was singing. With these songs, the page became famous, got lots of followers, and people started loving him.
In September 2016, the page stopped posting videos. The fans who used to wait for new videos started commenting, "Where are you?" "I miss you" "Why don't you post anymore?" etc.
Dynasty's songs got love from the fans and followers.
What happened to Shiloh Dynasty?
He was always a mystery and still is. No one knows who this person is, what happened to this person, or why Shiloh does not post any songs anymore.
Some of the followers think Shiloh committed suicide, and some of them believe that Shiloh is just taking a break to create more suspense or get more followers. They hope Shiloh will be back someday.
The influence of Shiloh on other brands:
Since then, many brands have followed Shiloh's style and used those famous tunes to reach more people. XXXtentacion started using Shiloh clips as a sample of their music. They have reached lots of people using Shiloh's voice.
The amount of love and the number of followers Shiloh got was really surprising for a new Instagram page. But he made it happen.
X came after releasing their first album.
They uploaded a video giving thanks to Shiloh. This thanksgiving video made another impression among the followers.
They thought it was completely illegal for anyone to use an authorized video clip for their brand promotion. So they must have taken permission from the Shiloh Dynasty. This brought hope that Shiloh would be back. Sooner or later, Shiloh would be.
Ciara Nicole Simms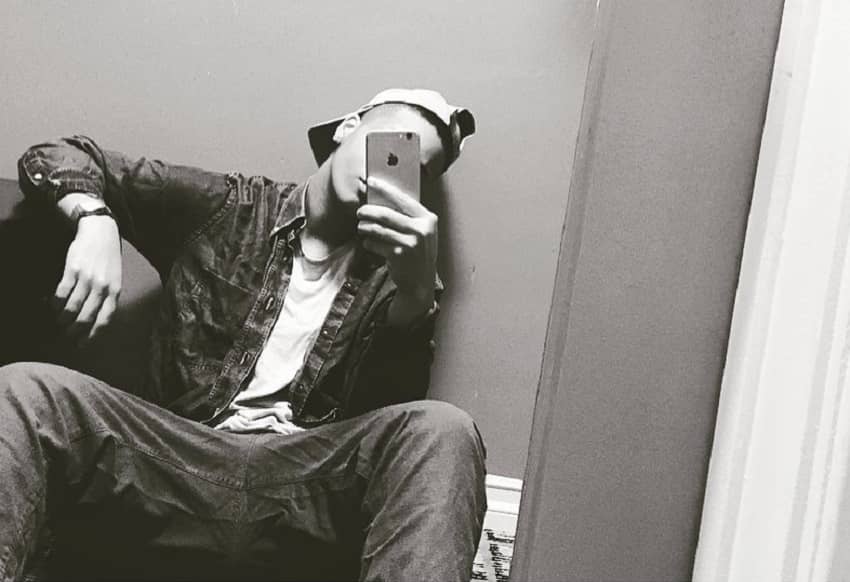 Shiloh Dynasty, a famous Instagram singer whose real name was Ciara Nicole Simms.
This profile became famous on Instagram in 2015 and 2016.
Within a short time, this profile had almost 40k to 50k followers. In September 2016, this profile stopped sharing any songs, and many people thought this person had committed suicide.
But all of a sudden, he started a company named Shiloh Dynasty LLC in February 2017. This company was renewed once in February 2018 and a second time in December 2018.
After that, Shiloh disappeared. At present, Shiloh is considered to be a person who is never going to return again.
Frequently Asked Questions
1. Who is Shiloh Dynasty?
The Shiloh dynasty is a famous Instagram profile.
2. What is Shiloh's real name?
Shiloh's real name is Ciara Nicole Simms.
3. Shiloh Dynasty Gender
It's not clear yet. Shiloh appeared as a male profile. But the real name says it's a female.
4. When was the last time Shiloh uploaded a new song?
On September 13, 2016, Shiloh posted the last song. Then it disappeared.